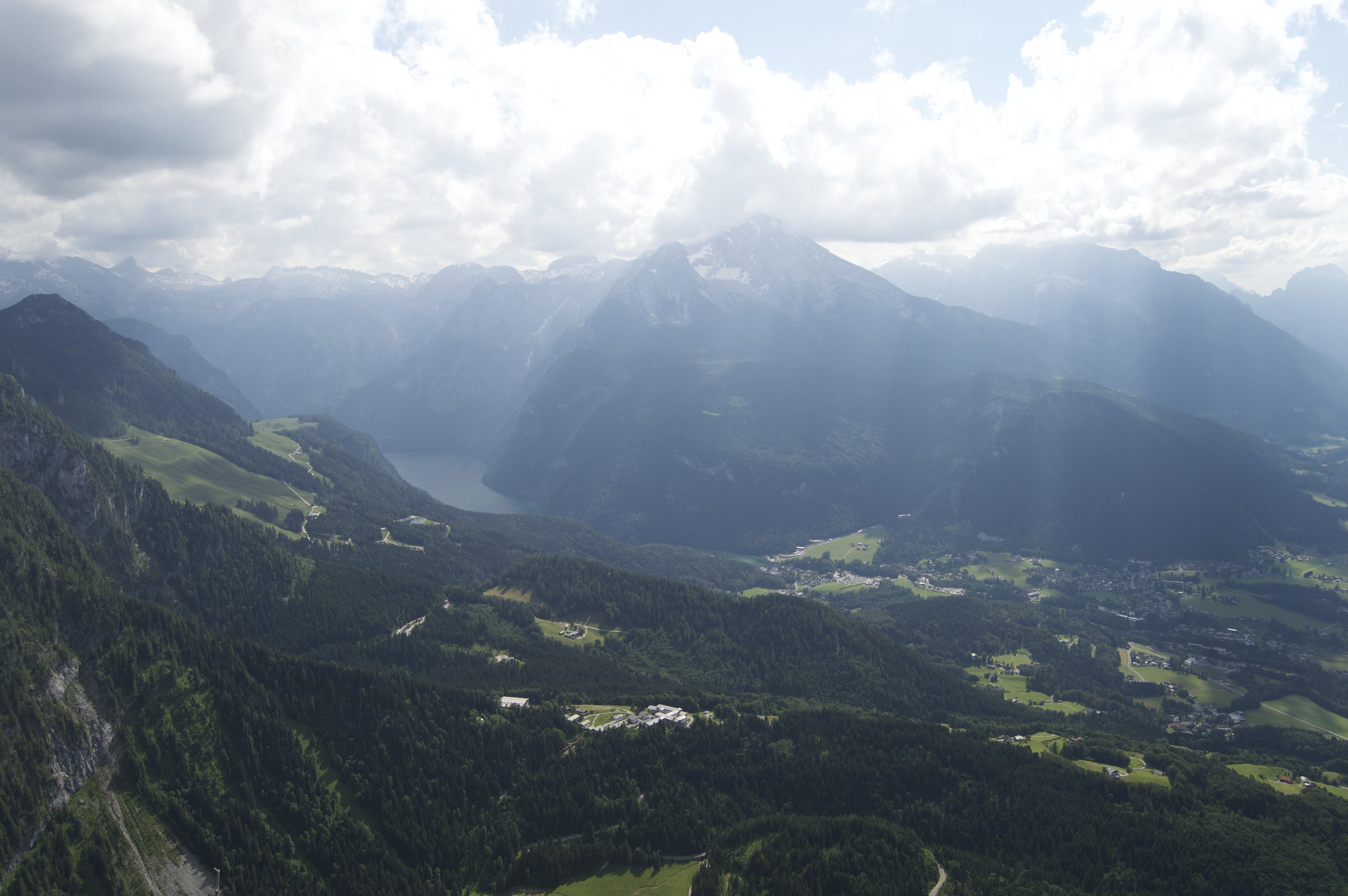 I know that even the first step of looking for and finding the right therapist can feel like a challenge! If you feel like I may be a good fit for what you are looking for, please contact me by phone or email. We will schedule a time for an initial phone consultation during which we will discuss your needs and I can provide information regarding my fees and schedule.
The initial session is a time for us to become acquainted with one another. We will discuss your expectations and goals for therapy, explore some of your personal history, and begin to develop a plan for future sessions.
If we decide to move forward together, we will schedule regular weekly or biweekly appointments, based on your needs and goals.